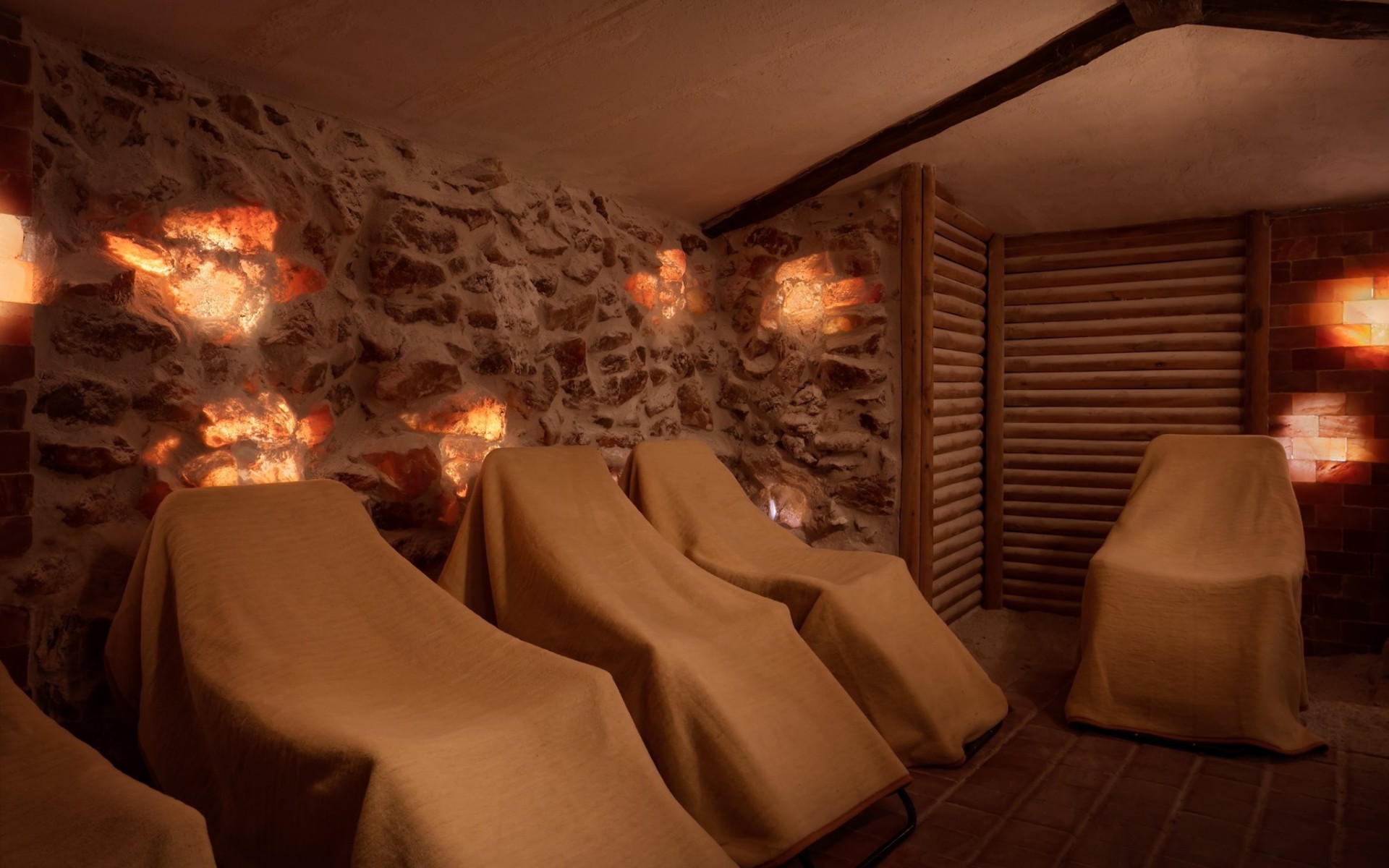 Traditional Carlsbad's treatment
Therapy,
that helps
The Spa Resort Sanssouci provides complex spa services. Our Spa Hotel in Karlovy Vary uses natual sources from the region's traditional therapy help to not only treat illnesses but also play an important role in the prevention of civilization diseases.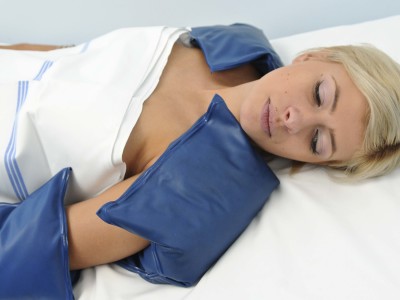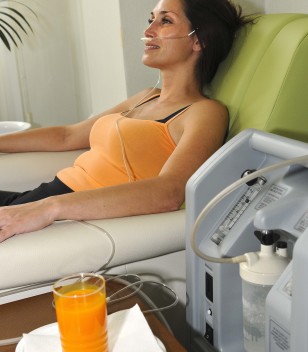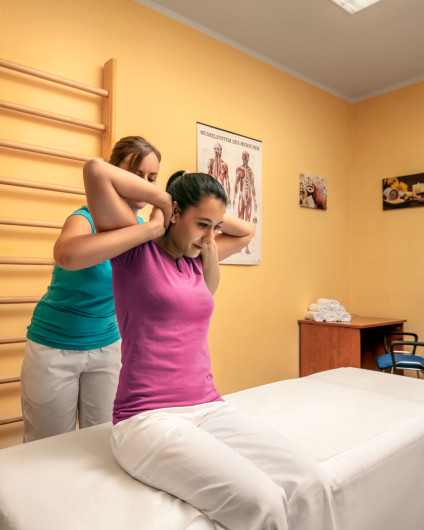 In Spa Resort Sanssouci we pride ourselves on using the unique natural healing resources and on highly qualified staff. What we treat?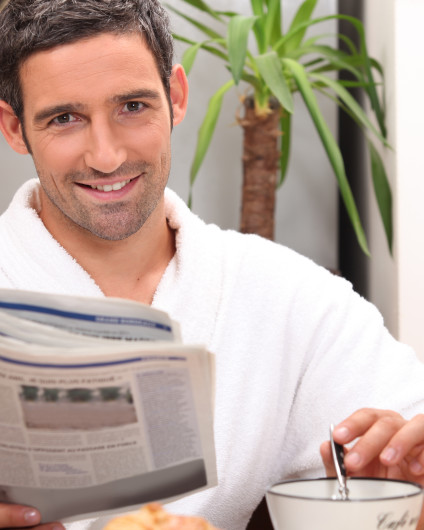 AMBULANT MEDICAL SPA - TREATMENT FOR GUESTS WHO ARE NOT STAYING WITH US? NO PROBLEM!
You can enjoy the first class spa care even if you are not our hotel guest. You can receive ambulant spa treatments in the Spa Resort Sanssouci over a minimum period of 6 therapeutic days. Ambulant care can be booked along with various boarding programs.
Online booking
Book now & save!