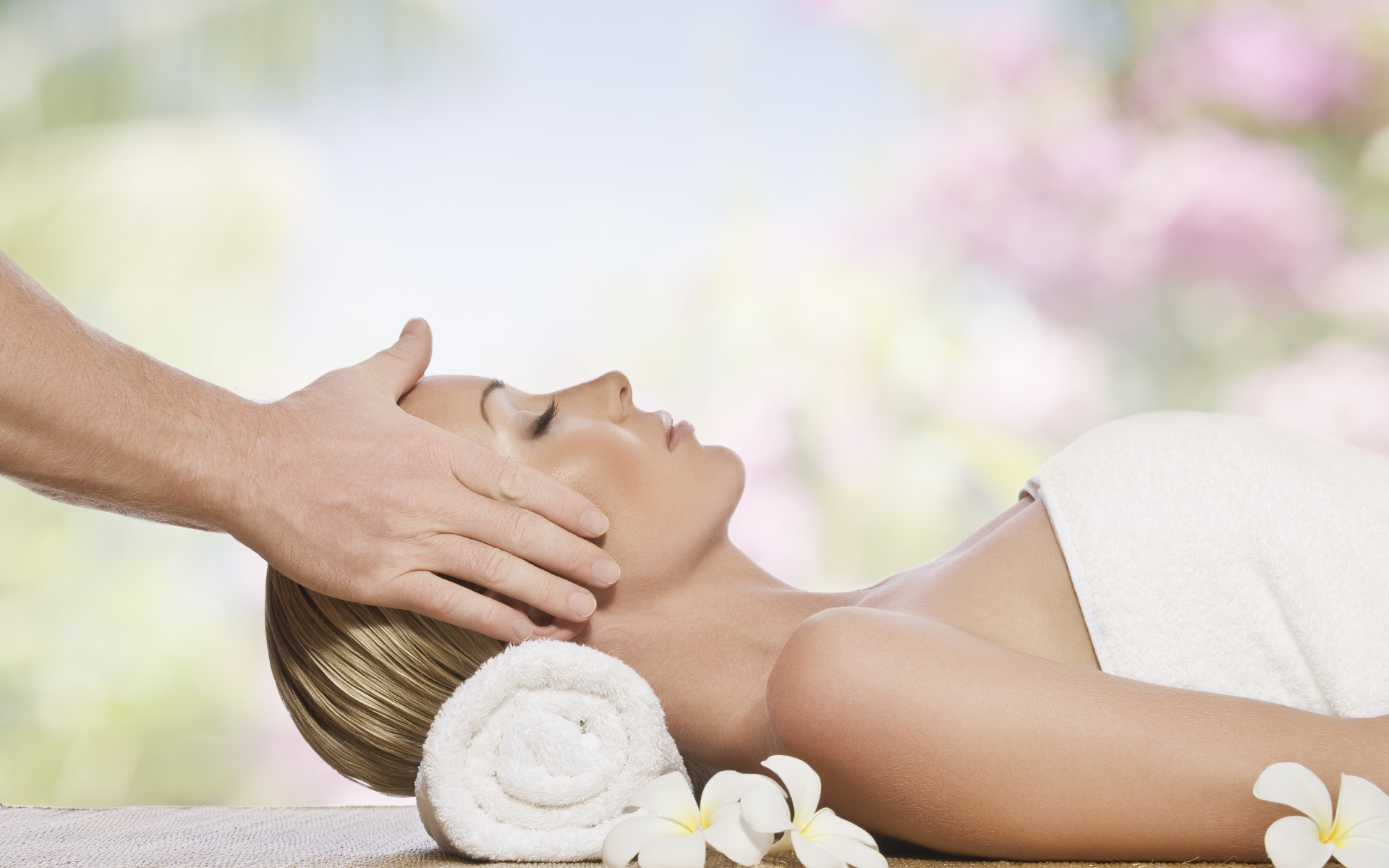 Wellness & Spa
Leave us
pamper
People's lifestyles change. We strive to live healthy and actively and work on our own personal development.Everybody should find time for relaxation. Wellness is, in this case, the ideal way. It is suitable for those who do not have enough time....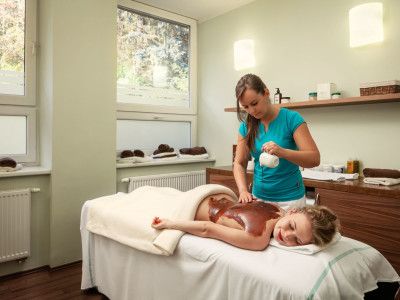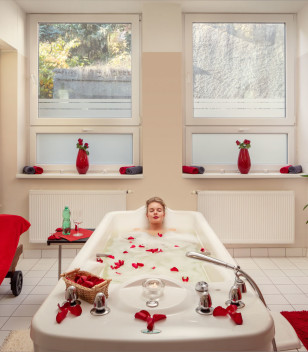 WELLNESS IN SPA RESORT SANSSOUCI KARLOVY VARY
Relaxation for everyone
For a long time Karlovy Vary has been more than just complex spa treatment. The wellness stays brought to you by the Spa Resort Sanssouci are an essential component of the local experience. Take advantage of the services provided by specialized medical staff and enjoy wellness programmes tailored to your needs. We offer a selection of programmes focused on relaxation, detoxification, body regeneration and others.
Favorite Wellness Packages