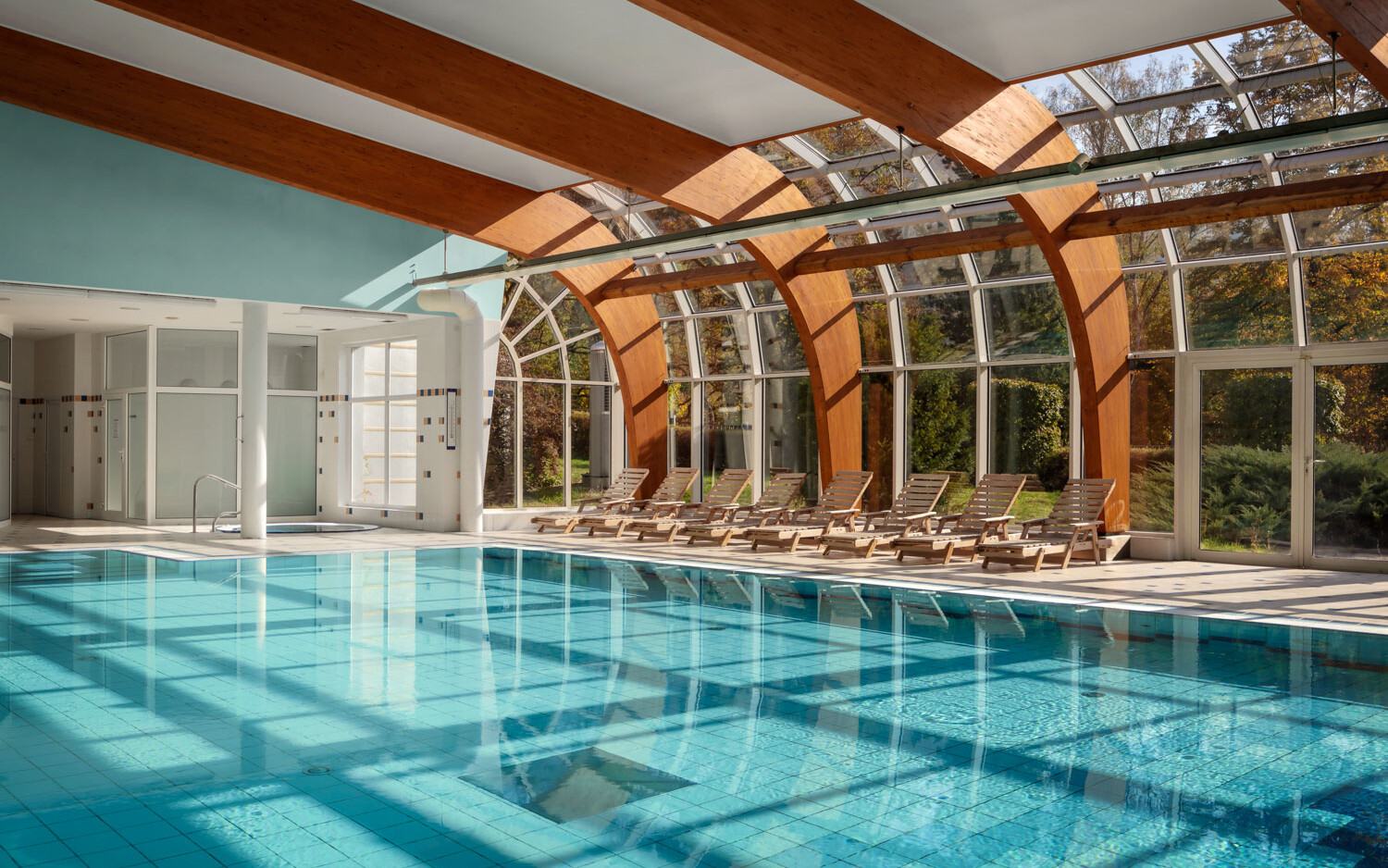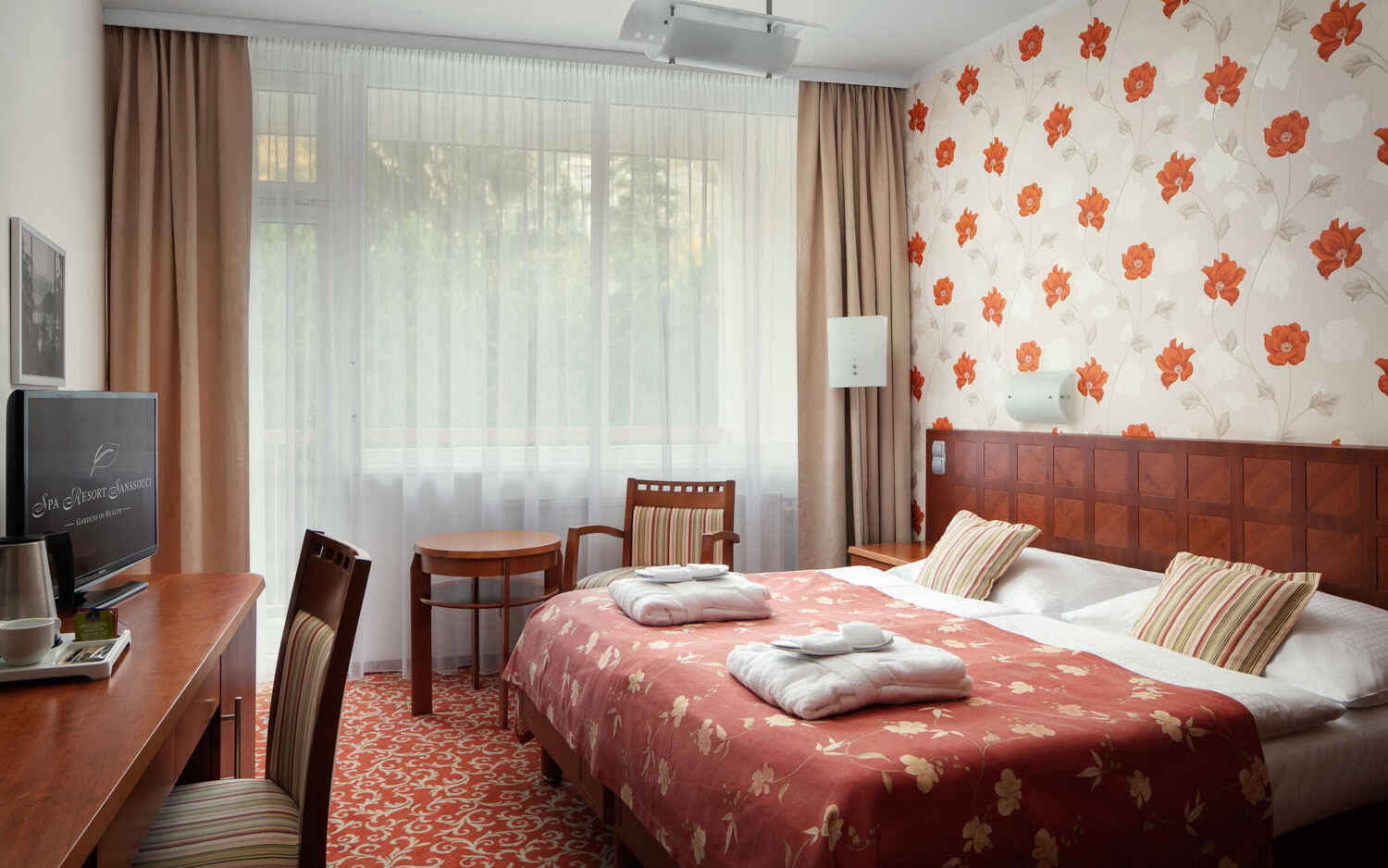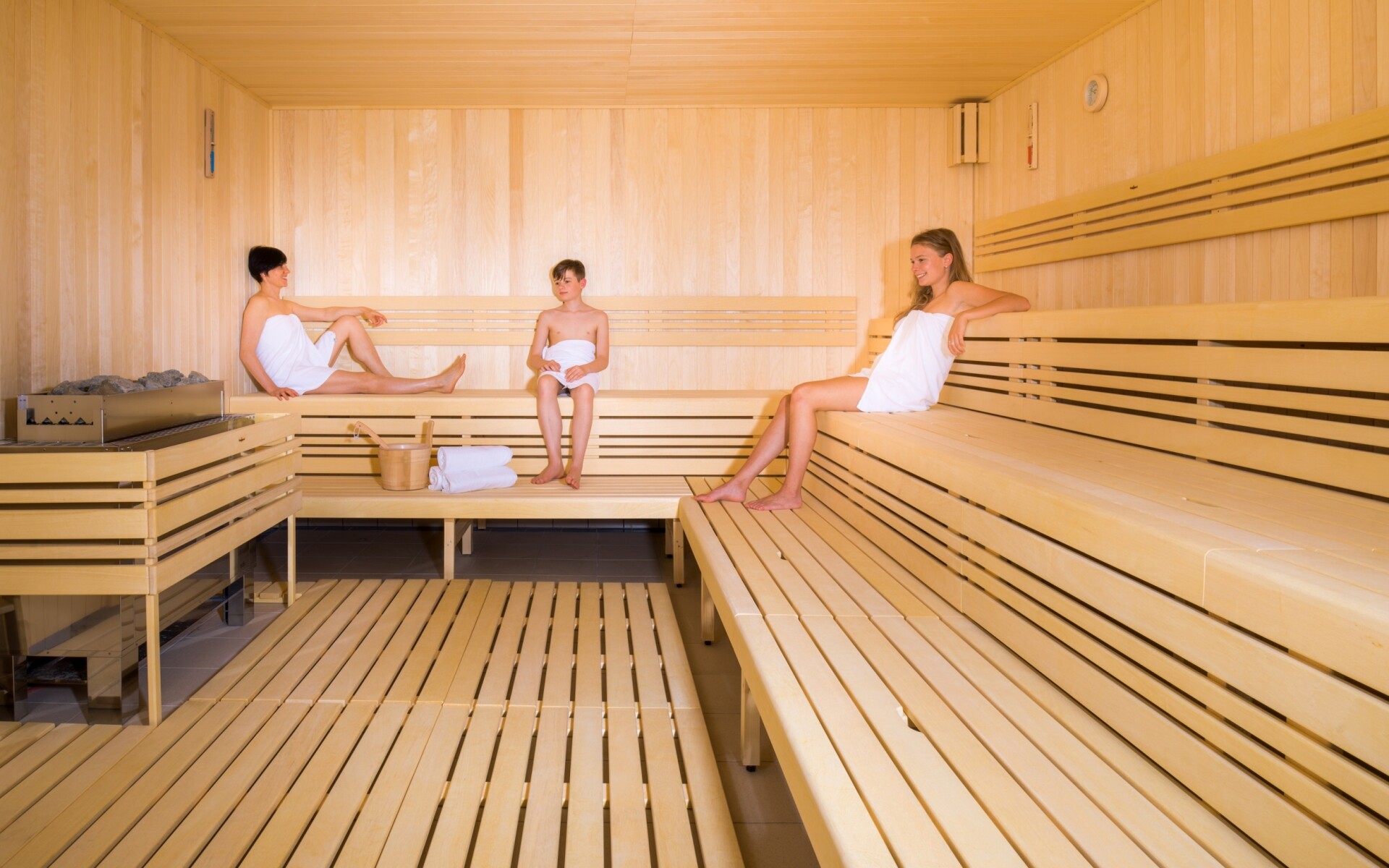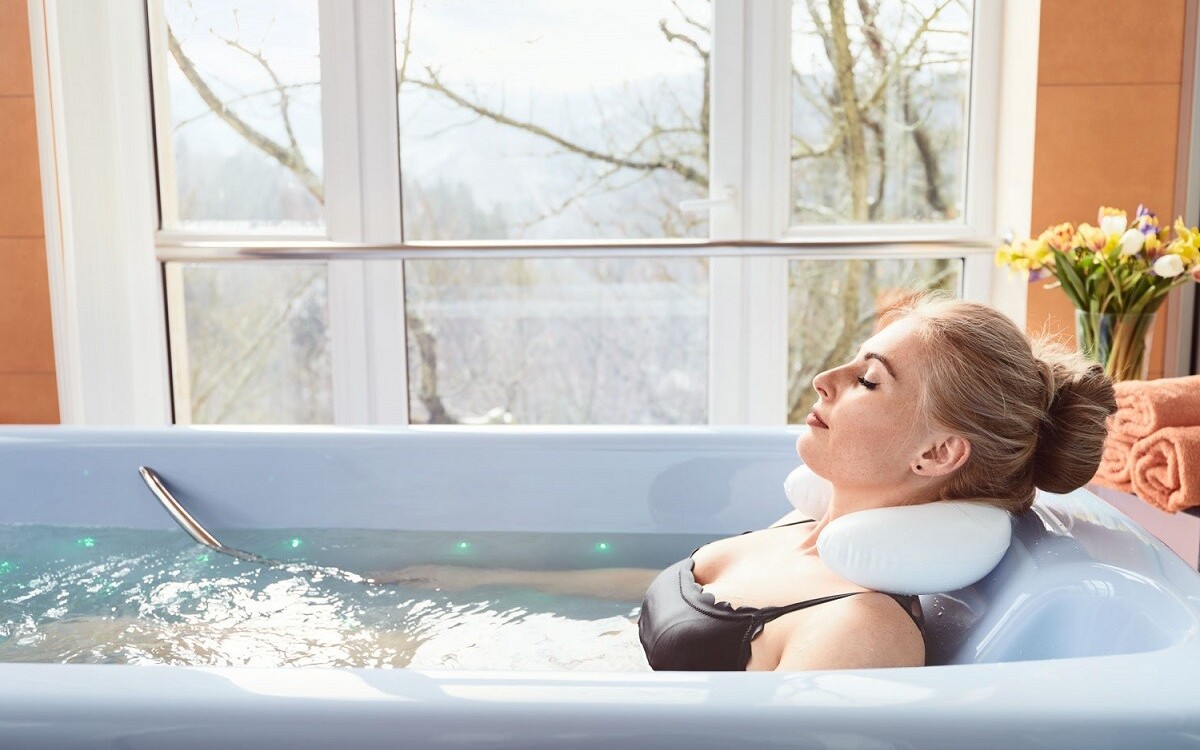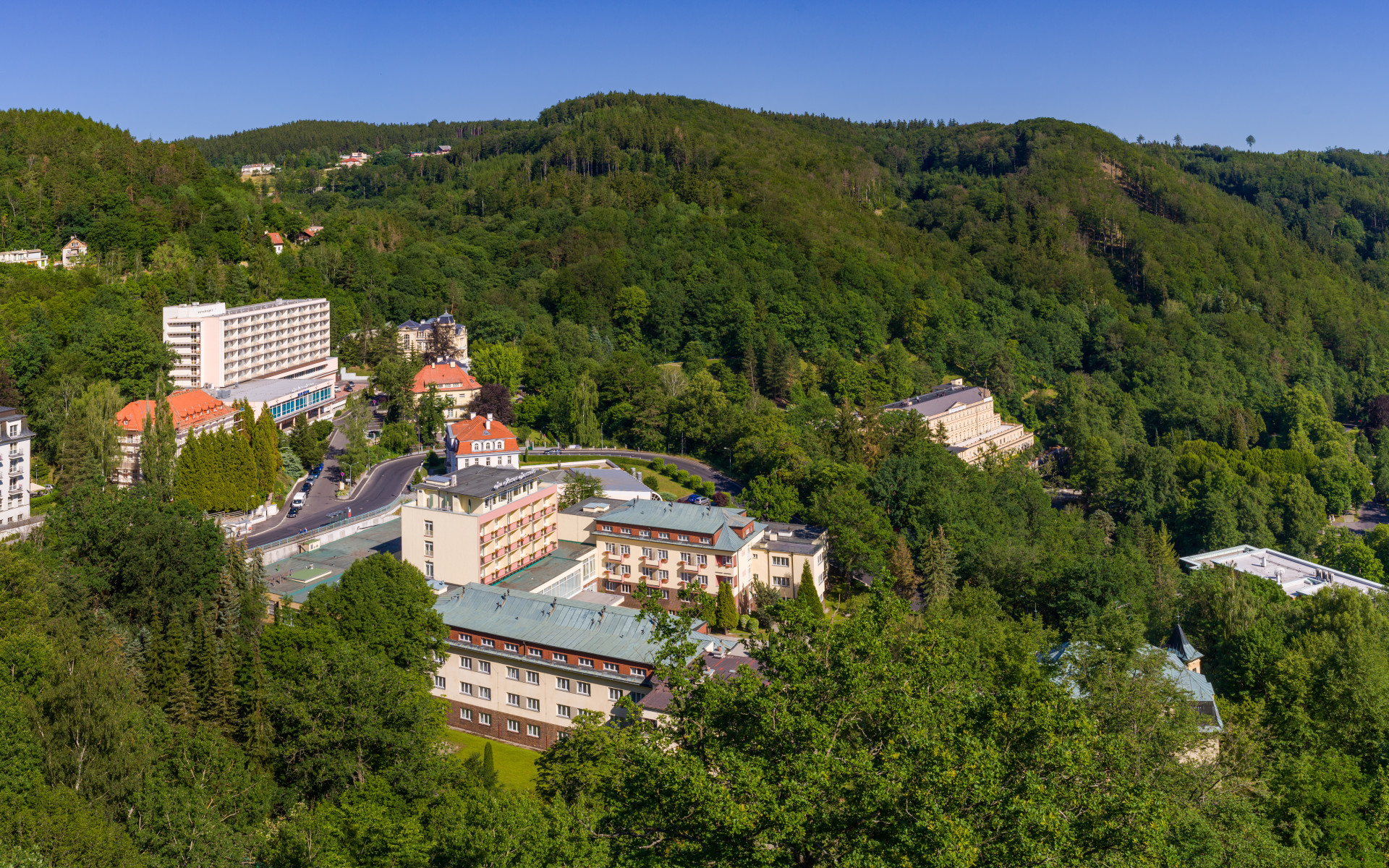 Ideal place for your rest
Why Spa Resort Sanssouci?
Spa Resort Sanssouci is located in the middle of greenery near the centre of Karlovy Vary (approx. 2 km). According to international European standards, the hotel is classified as a Hotel ****. It consists of three buildings. To ensure maximum comfort for our guests, the buildings are connected by an underground corridor.
About the hotel
The Spa Resort Sanssouci is divided in 2 main hotel buildings Blue House and Green House. All rooms are newly renovated, furnished in a modern style and non-smoking. You can choose from accommodation in several categories.
Online booking
Book here and save!