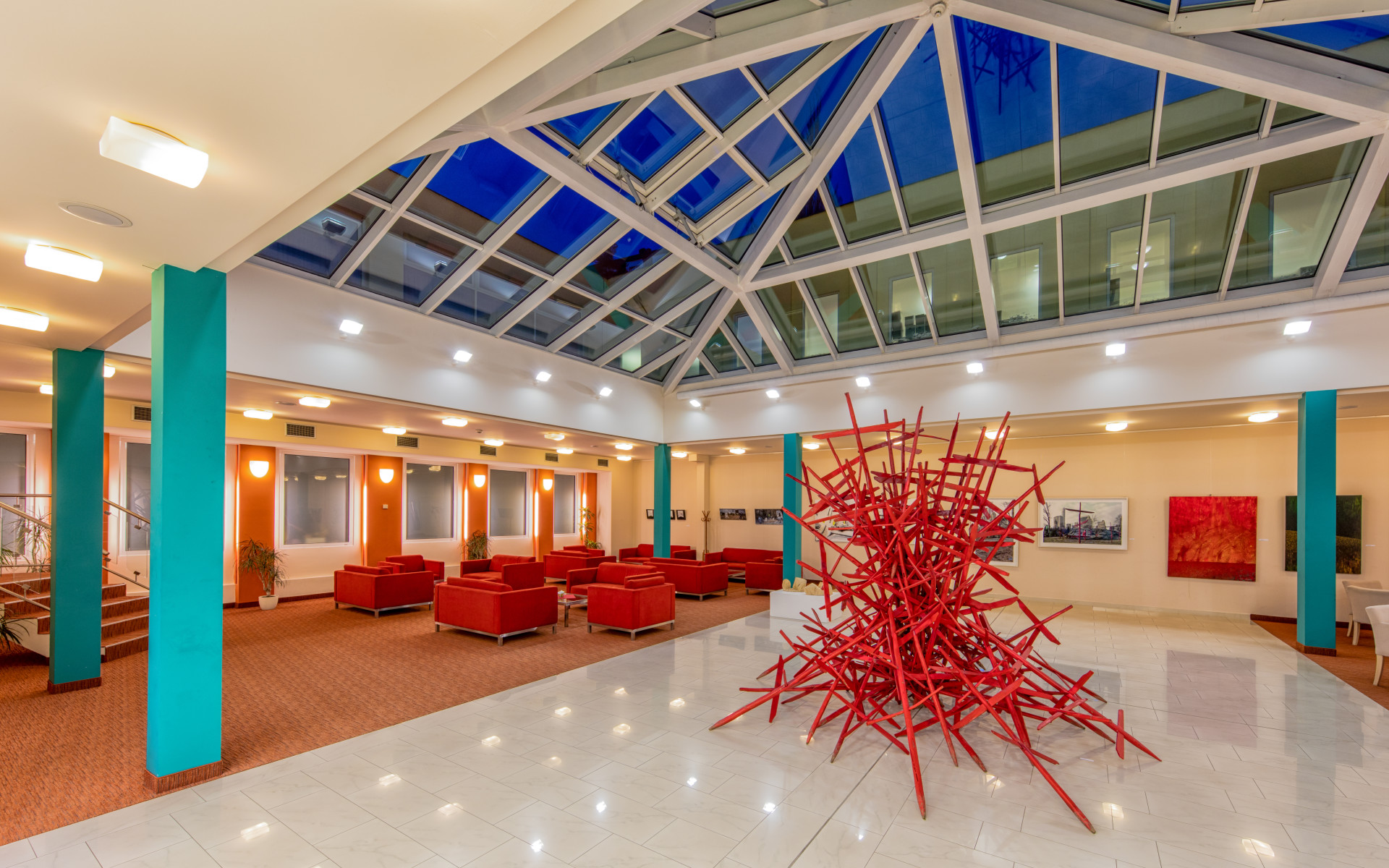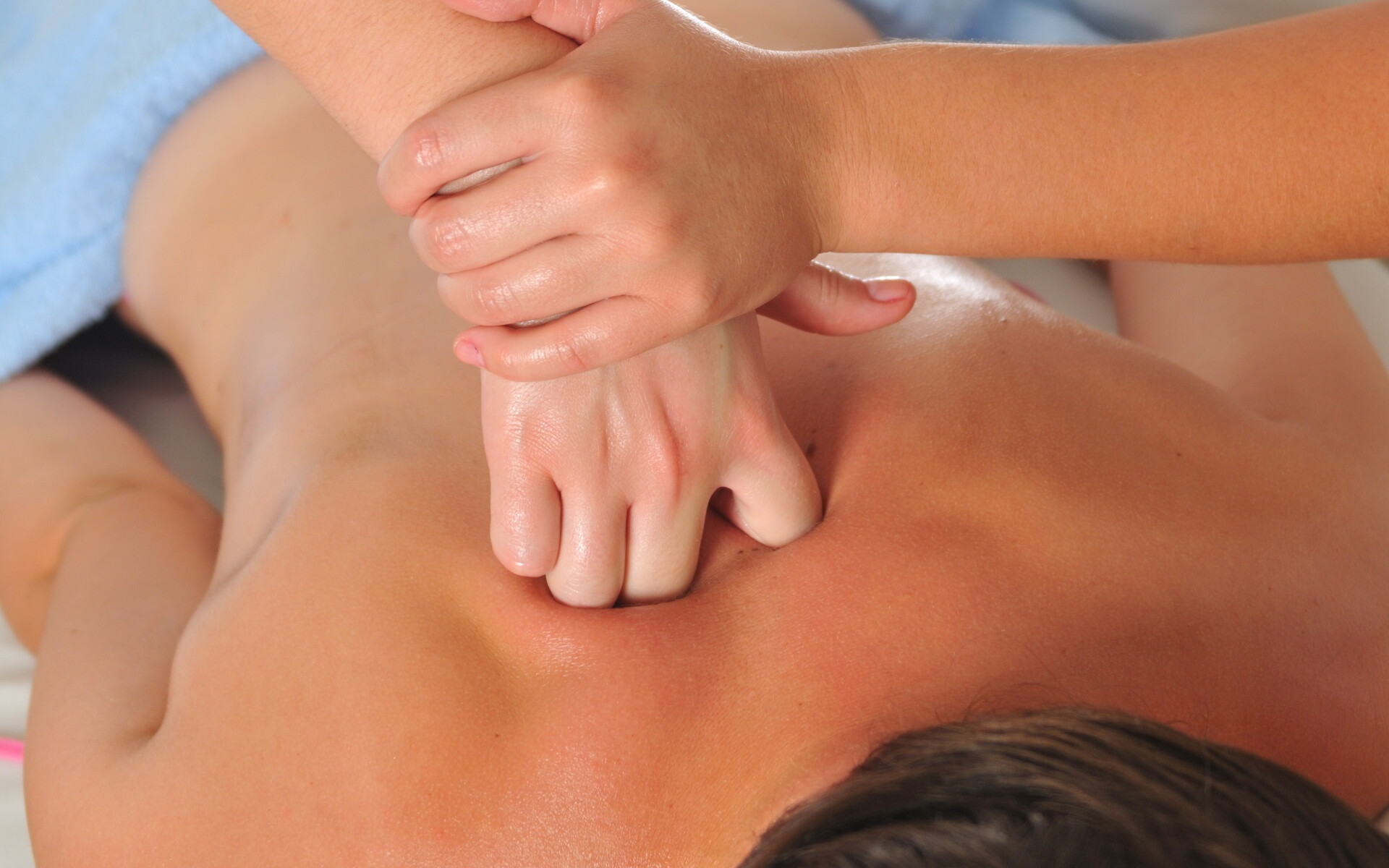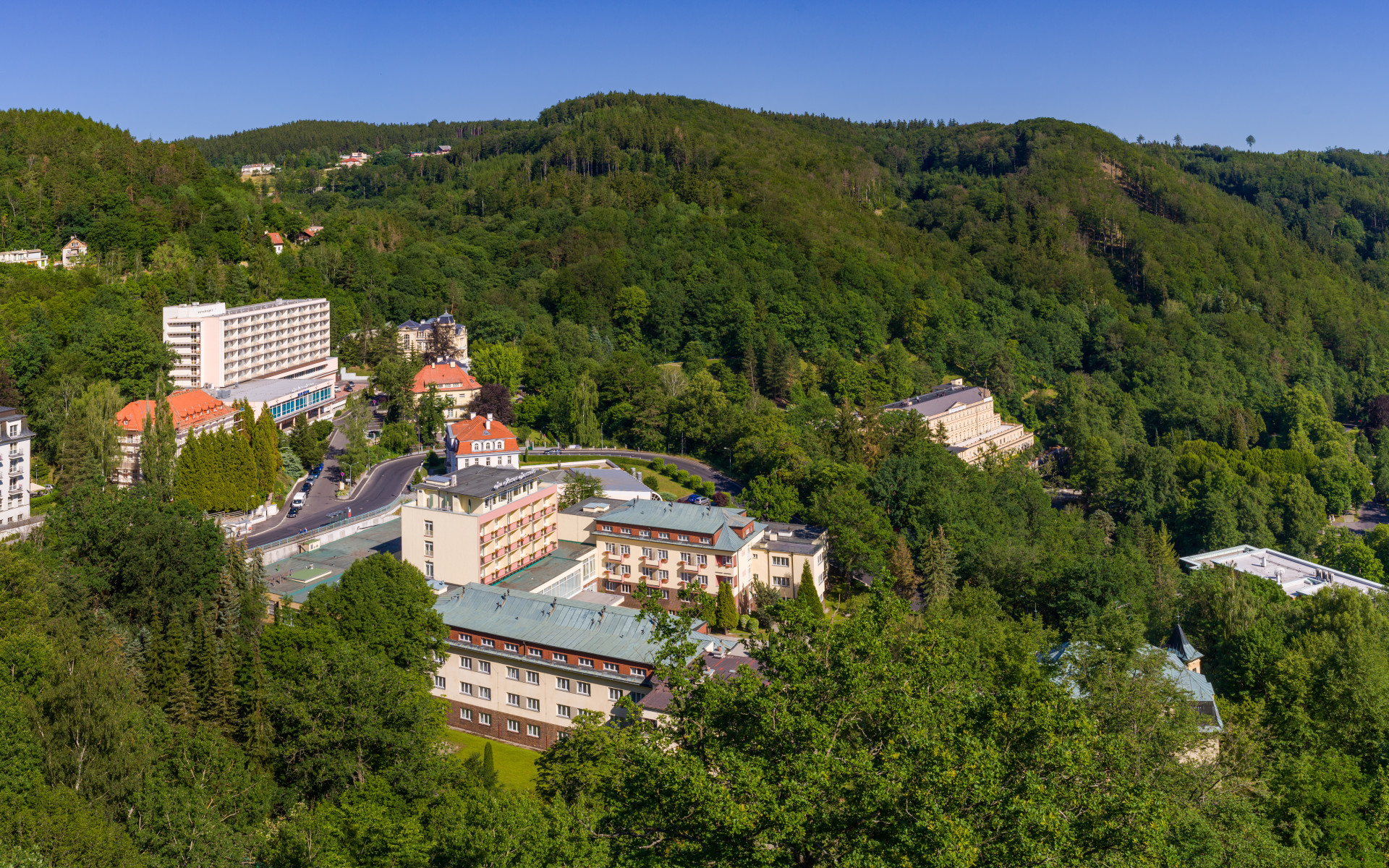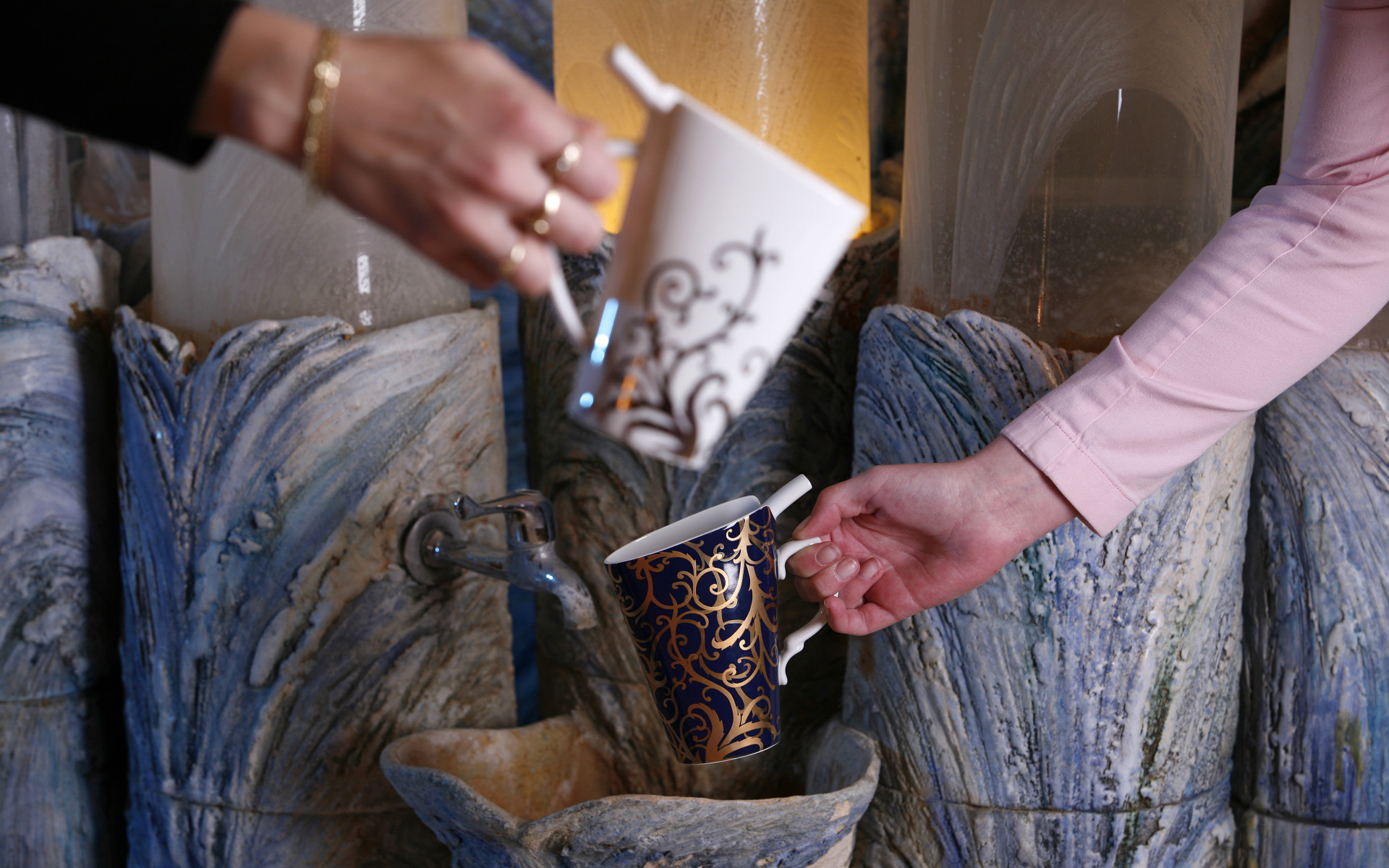 Ideal place for your rest
Why Spa Resort Sanssouci?
Spa Resort Sanssouci is located in the middle of greenery near the centre of Karlovy Vary (approx. 2 km). According to international European standards, the hotel is classified as a Hotel ****. It consists of three buildings. To ensure maximum comfort for our guests, the buildings are connected by an underground corridor.
About the hotel
The Spa Resort Sanssouci is divided in 2 main hotel buildings Blue House and Green House. All rooms are newly renovated, furnished in a modern style and non-smoking. You can choose from accommodation in several categories.
Special offers
Special offers
for you
At Spa Resort Sanssouci we have prepared some special offers. We believe, that you will choose from our varied offer and enjoy your stay at our hotel.
Reviews
Very good
The great hotel, delicious food, good prices. I was in this hotel 5 times. I like the "Regeneration" program. If you take the procedures, free parking. The hotel offered an excellent free Christmas dinner.
Absolutely amazing stay
We came here for a weekend/ one night and We are absolutely amazed from whole resort Sanssouci. Beautiful building from outside and even more beautiful from the inside. Rooms are clean and beds are very comfortable. Half board is must have! Prices in the city are pretty high so when you can get tasty dinner and very rich breakfast for few euros you won´t regret it. Another plus is wellness facilities in resort. Free pool entrance, whirlpool and sauna (finnish and steam) for everyone. We cannot say something wrong about the place. When We will come back to Karlovy Vary We definitely come here to the Spa Resort Sanssouci.
Perfect place for relaxation :-)
We spent 2 nights in this beautiful hotel and we enjoyed it a lot...everything is awesome there...staff,location(just 10minutes walk to centre of Karlovy Vary),wellness...we had great massage treatments...and food is very good :-)
It was beyond our expectations
We stayed in a suite with half board at the Opera restaurant. All staff have been very helpful. The food was amazing. The facilities and the room very clean. Excellent location, easy to get to the center of Karlovy Vary. Would definitely stay there again. Highly recommended!
Great place with peaceful atmosphere
This place recharged my battery and i fully recommend this place for everybody. room are cozy and staff very friendly. spa centrum was always open for us. great!!!! city centre of Karlovy vary offered to us many places.
Online booking
Book here and save!