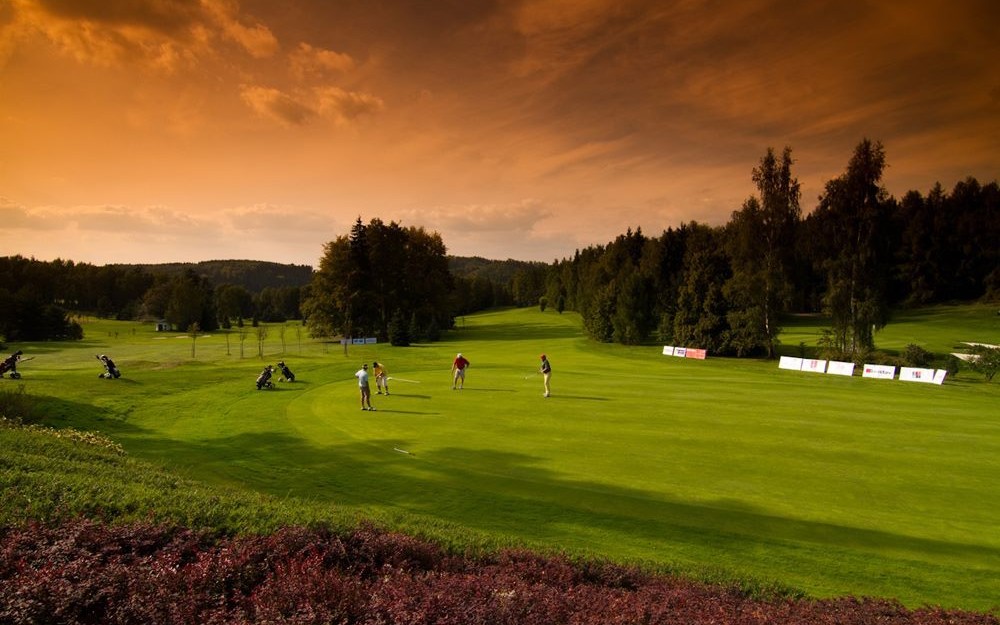 Surroundings & Leisure time
Discover the beauty
Karlovy Vary and its surroundings
Karlovy Vary (Carlsbad) is the most important spa city of the Czech Republic. Balneology has been accompanying this city since its foundation into the present. For 650 years already, the local thermal springs serve to cure various diseases. However, in the world, Karlovy Vary (Carlsbad) is nowadays being associated not only with its unique spa therapy, but also with the International Film Festival and a few traditional Karlovy Vary (Carlsbad) products.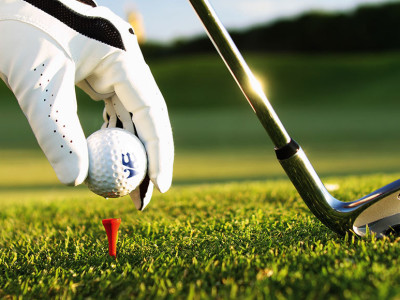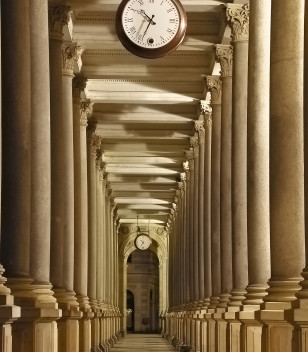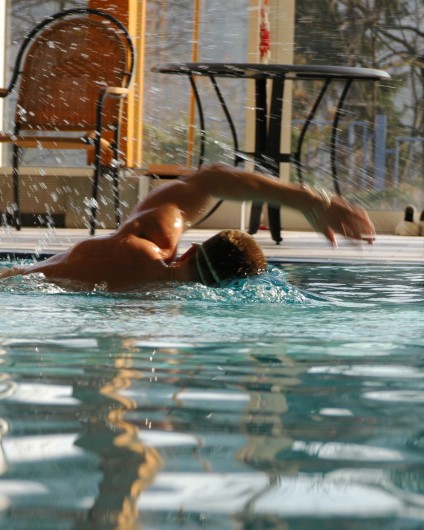 Sport activities
The Spa Resort Sanssouci offers its guests active leisure time, practicing sports on its indoor and outdoor sport facilities. Another sport activities are available to the guests in the Sportcentrum Imperial, and other places in Karlovy Vary. The concierge and the receptionists will gladly help you to reserve the individual sport facilities.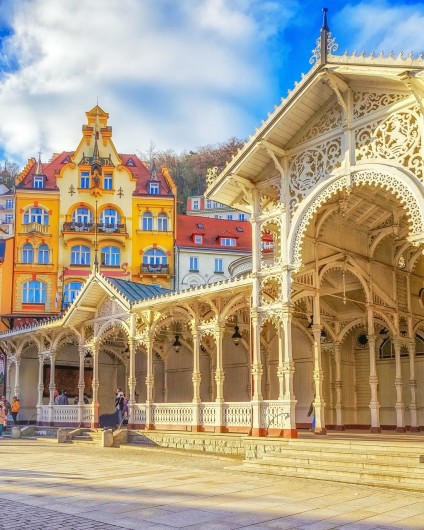 A stroll through Karlovy Vary (Carlsbad)
If you are more a strolling type and you would like to see some of the many sights and attractions in Karlovy Vary?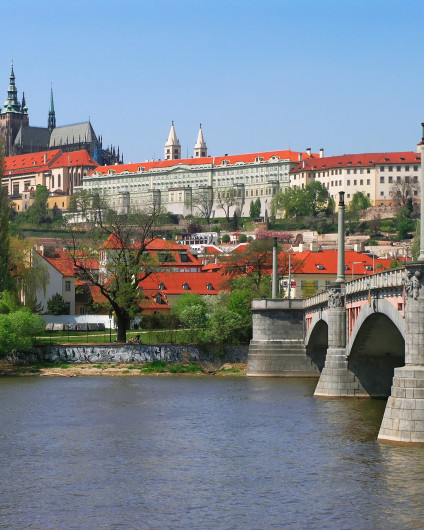 Tips for trips
Do you like to travel? Karlovy Vary does not have the only important sights. Visit other interesting places and important cities as well.....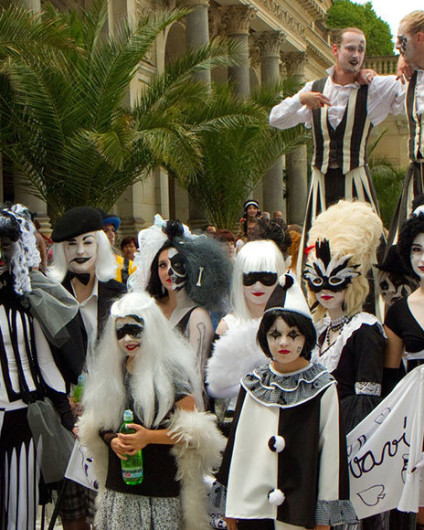 The present of Karlovy Vary
The current life in Karlovy Vary (Carlsbad) is not only about the springs and balneology. The traditional Karlovy Vary (Carlsbad) therapy still remains the biggest attraction, but those who do not come to Karlovy Vary for the "miracle springs" can admire many architectural sights, visit famous sports facilities, and enjoy important events.