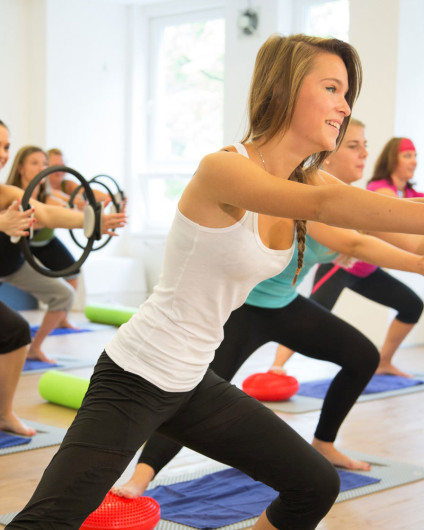 Sport activities
Active leisure time for everybody
The Spa Resort Sanssouci offers its guests active leisure time, practicing sports on its indoor and outdoor sport facilities. Another sport activities are available to the guests in the Sportcentrum Imperial, and other places in Karlovy Vary. The receptionists will gladly help you to reserve the individual sport facilities.
Sport activities
If you want to know more, please contact us or ask directly at the reception.
Billiards
Table tennis
Swimming
Petangue
Sportcentrum Imperial (for an additional extra fee):
Tennis (extra fee)
Ricochet (extra fee)
Fitness (extra fee)
Group exercises (extra fee)
Bouldering wall (extra fee)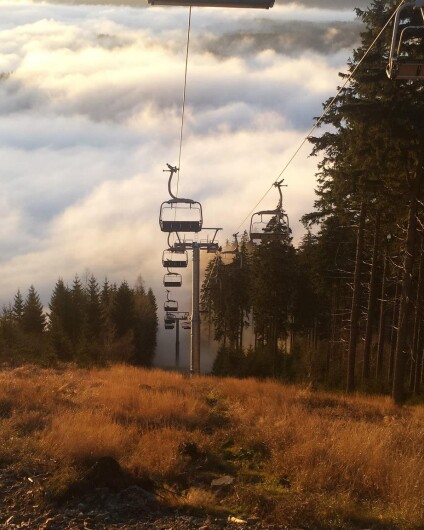 Cycling package / 3 to 5 nights
Are you looking for a holiday with active, or rather very active, relaxation? Then you have come to the right place.
Our colleague Marek, an enthusiastic "biker" and a nightmare, has planned several routes for you, divided them according to difficulty and is willing to support you on your cycling trips with his presence :-)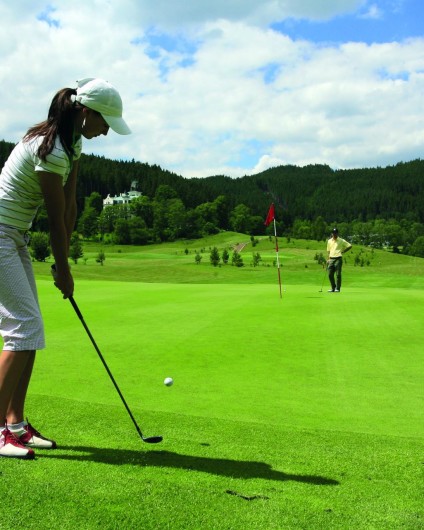 Golf
The history of golf in Karlovy Vary dates back to 1904 when the first local golf course was established. It took as little as one year and another one was built in nearby spa town Mariánské Lázně. Both golf courses had nine holes. In 1929 Mariánské Lázně was enlarged with 9 more holes. The tradition of golf in the Karlovy Vary region has been maintained ever since, which is demonstrated by a relatively large number of golf courses (six 18-hole and four 9-hole courses).
Other activities (extra fee)
If you want to know more, please contact us or ask directly at the reception.
Bowling
Nordic walking
Horseback riding
Sightseeing flights
Skiing
Fishing
Shooting
And many others..