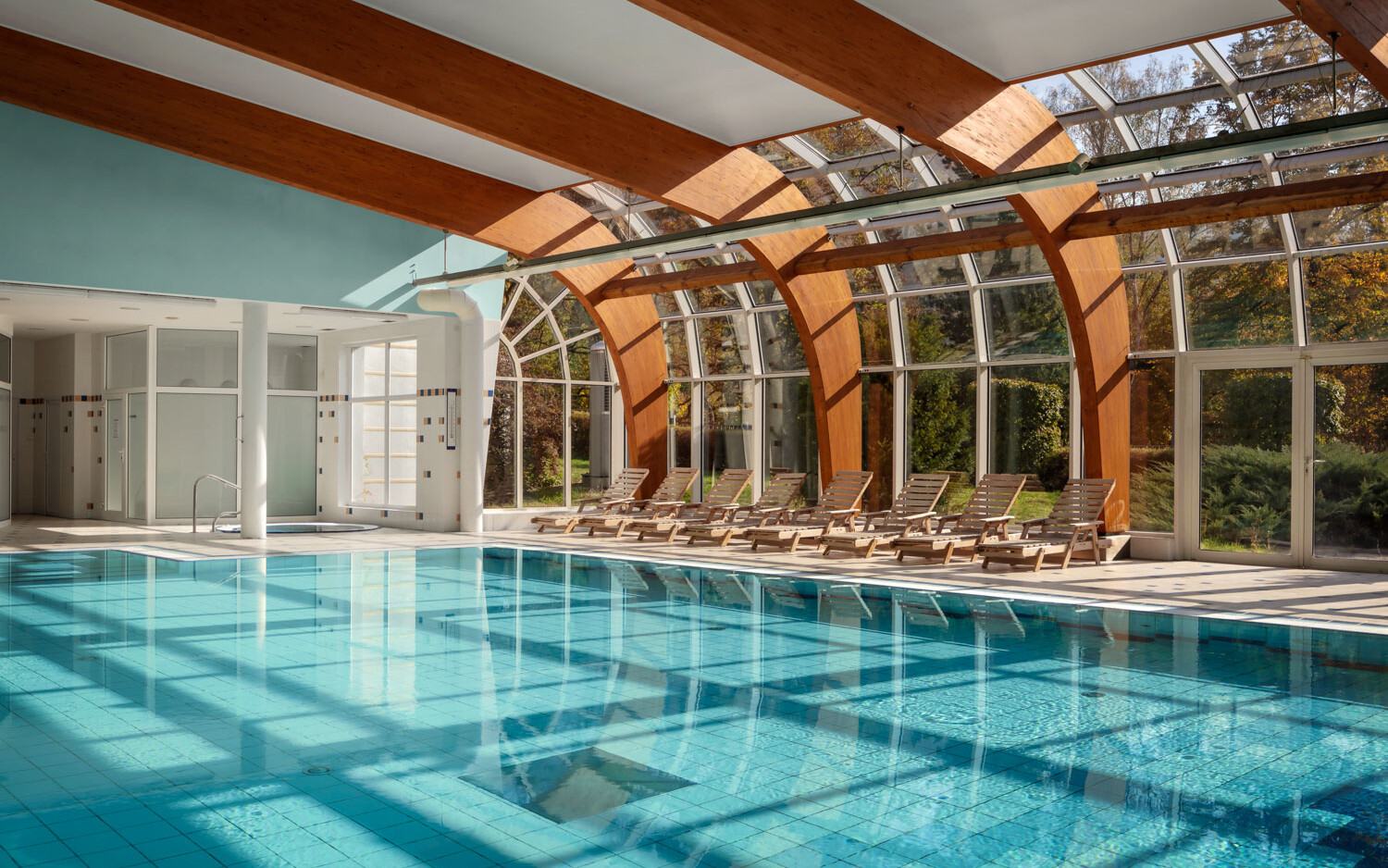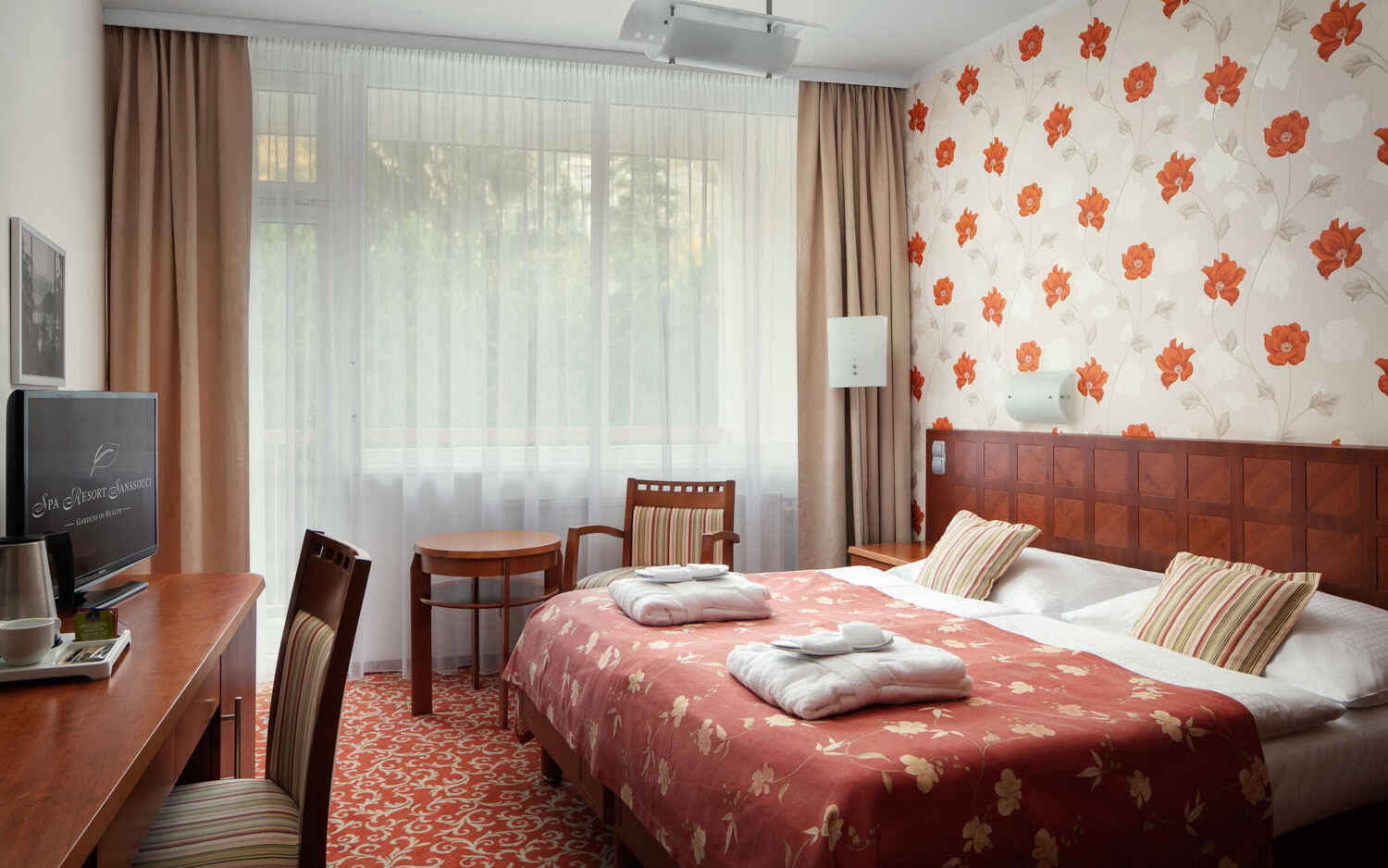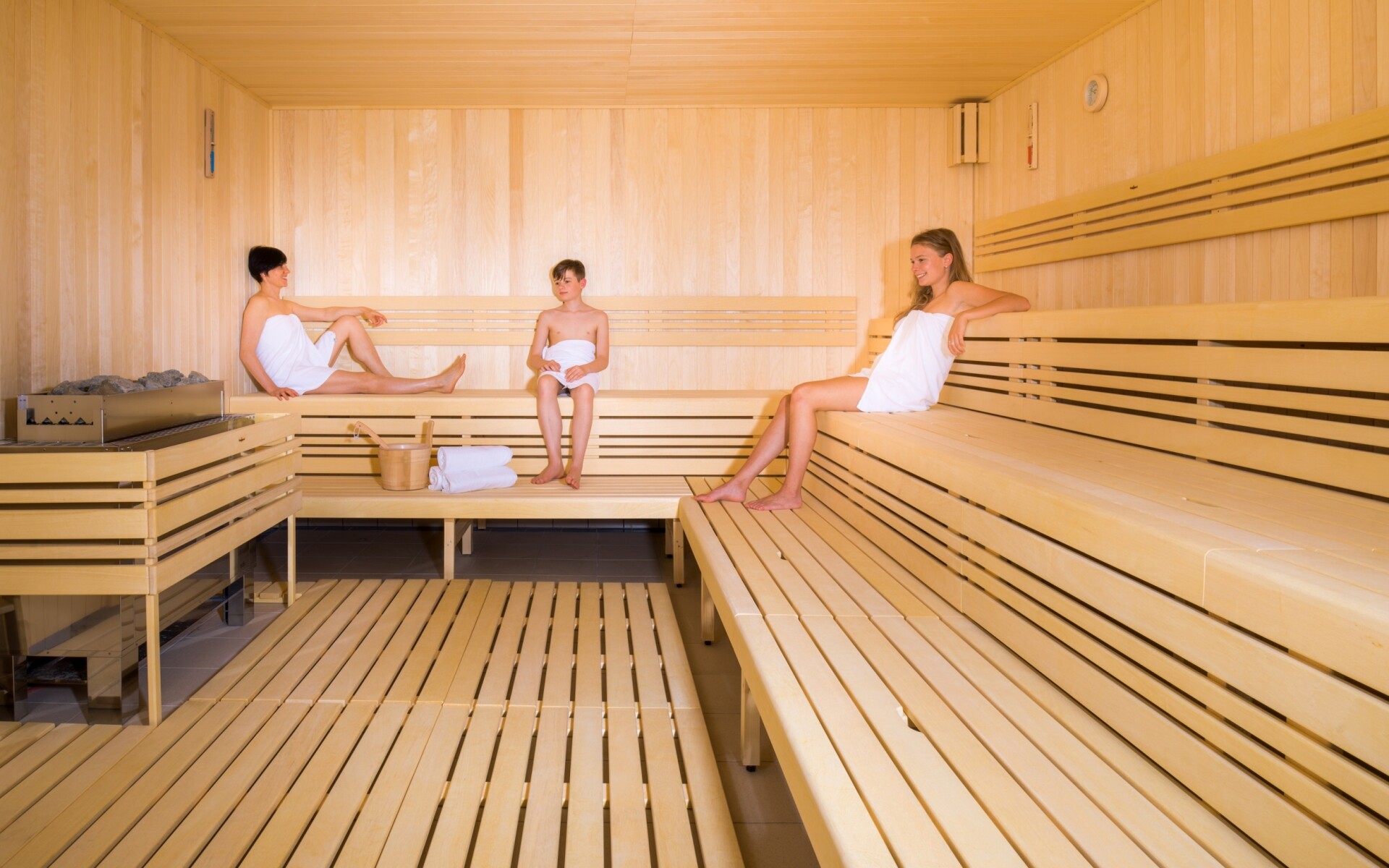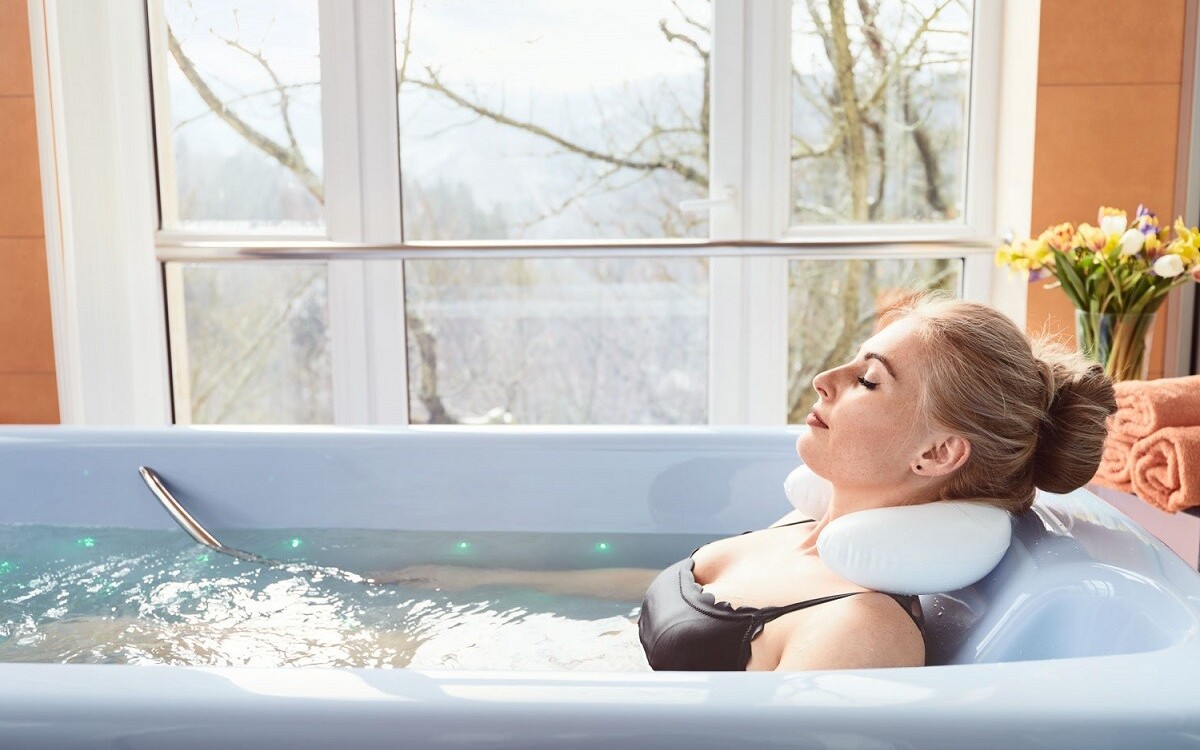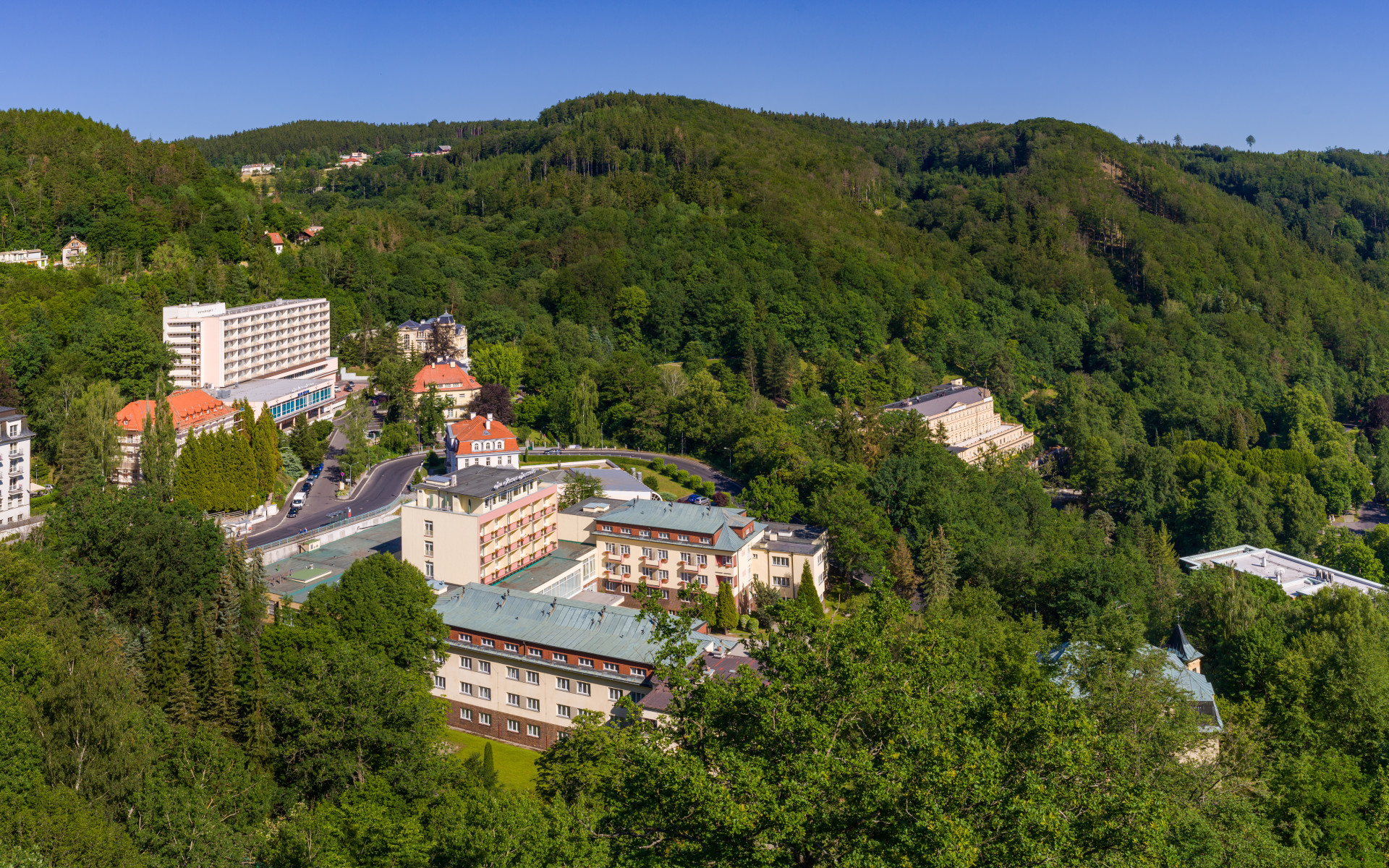 Ideal place for your rest
Why Spa Resort Sanssouci?
Everything under one roof - swimming pool, thermal water, treatments, accommodation, restaurant
In the green, near the city centre
Own parking - 50 places in the outdoor parking lot and 60 in the garage
About the hotel
The Spa Resort Sanssouci is divided in 2 main hotel buildings Blue House and Green House. All rooms are newly renovated, furnished in a modern style and non-smoking. You can choose from accommodation in several categories.
Hotel services
Spa Resort Sanssouci also offers a range of other services to make your stay more enjoyable.
Online booking
Book here and save!