Spa Resort Sanssouci
HYGIENIC MEASURES
Dear guests,  
first, we would like to thank you for your interest in the services of Spa Resort Sanssouci.  
We would like to inform you about the current hygienic measures that we had to take in connection with the regulations of the Government of the Czech Republic, to which we always adapt and stick to the following for your safety.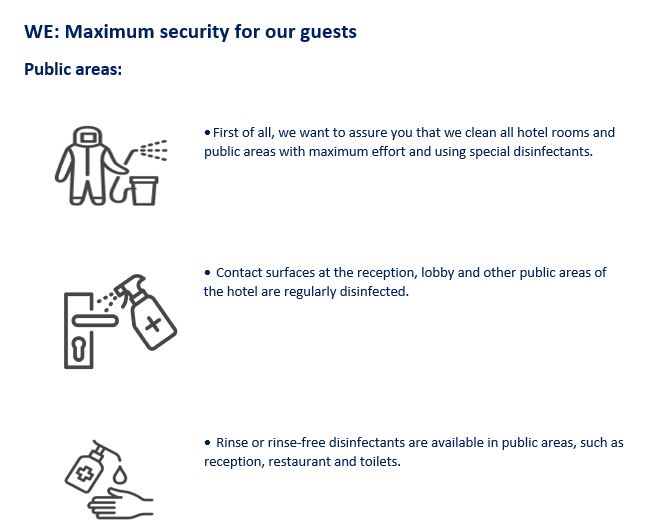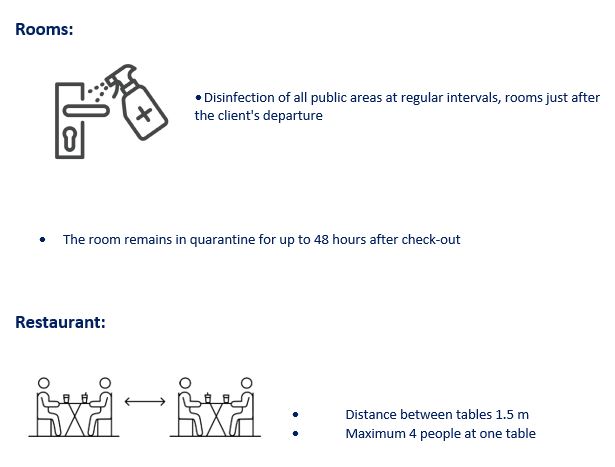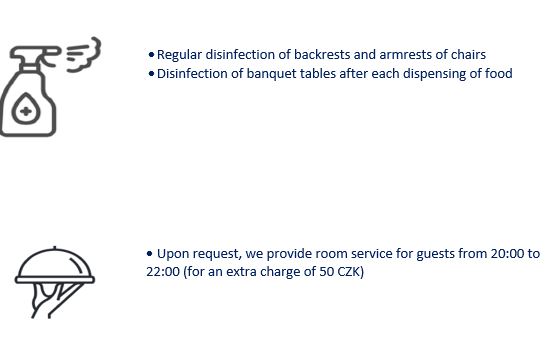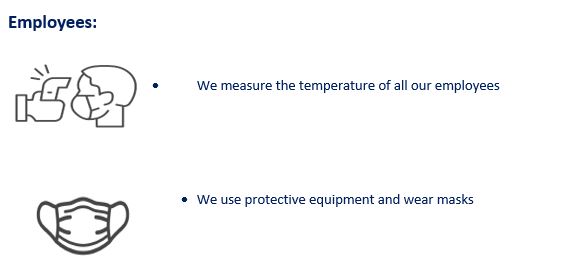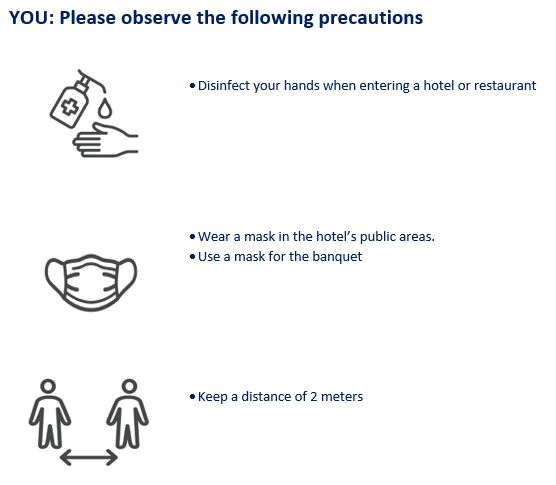 Do not hesitate to contact us at any time or specific information via email: reservation@spa-resort-sanssouci.cz or by phone: +420 353 207 113.
Thank you for your understanding. We look forward to you!